Products tagged with 'sugar scrubs'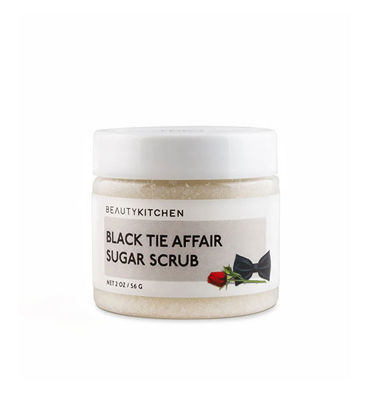 Black Tie is our unisex scent, carefully scented with sophisticated notes of black peppercorn and leather, crafted with warm woods, patchouli, musk and citrus. Perfect for a night out, or an evening in.
The sweet scent of fresh, juicy watermelon. It's the ultimate summer refresher anytime of the year, and one of our personal favorites. We suggest pairing this with our other Beauty Kitchen Watermelon items! Yum!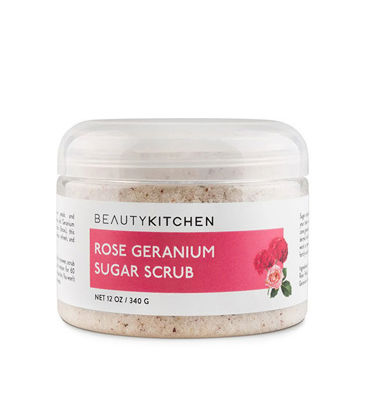 Soothing and replenishing, rose geranium is known as a natural cleanser that treats various skin disorders. Featuring real rose petals, this sugar scrub will exfoliate and re-balance your skin, leaving it with a fresh floral scent. Each scent of our sugar scrubs are available in either a 2oz or 12oz size.