Products tagged with 'retinol'
This skin-loving powerhouse accelerates cell turnover to help defy aging. Great for around the eyes, face and neck. 0.25 ounce bottle with dropper.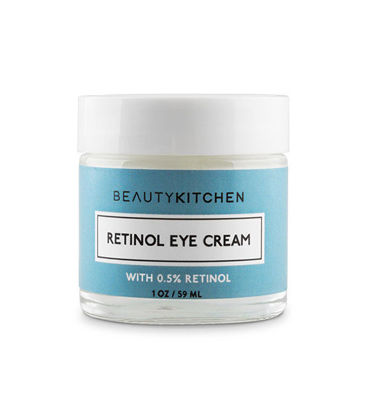 This 0.5% Retinol Eye Cream will target and improve the tell-tell signs of aging by reducing fine lines, wrinkles, and crows-feet. 1 ounce jar.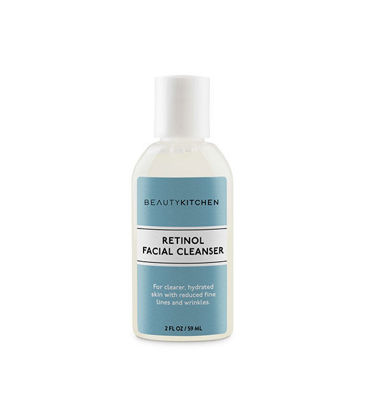 Daily use will help transform the appearance of aging skin to its youthful beginnings for optimized elasticity and firmness, reduced fine lines and wrinkles, and hydrated, clearer skin. 2 ounce bottle.