Products tagged with 'peppermint'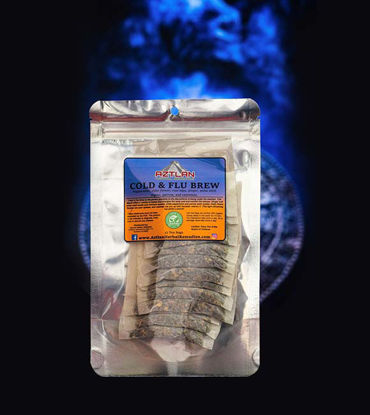 Cold and Flu Brew are perfect with honey (optional), steep in hot water for 5-10 mins, remove teabag and squeeze out excess.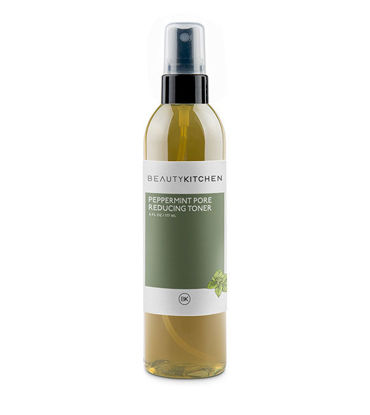 Miracle worker for deeper bumps on the face and body caused by acne, waxing, and shaving. Can be used all over the body. However, if facial pores are your issue, use this Beauty Kitchen wonder as a spray toner, tonic, or any time you need to treat and clean large pores. 6oz Bottle.