Products tagged with 'kojic acid'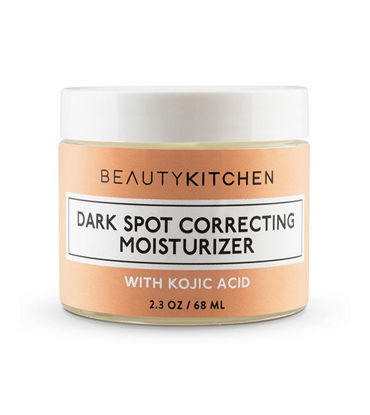 The Dark Spot Correcting Moisturizer is formulated with Kojic Acid, Licorice Root Extract, and Papaya Extract to effectively treat dark spots, blemishes, and scarring while providing the perfect amount of moisture. Ideal for both men and women. 2.3 ounce jar.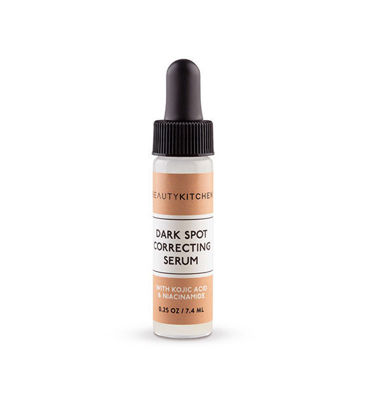 This Dark Spot Correcting Serum is a light-weight powerhouse that provides a concentration of Kojic acid paired with niacinamide to boost fading on a deeper level without clogging pores. It also can be used to treat dark spots on other areas of the body. 0.25 ounce bottle with dropper. Will Ship within 5 buisness days.