Products tagged with 'hydration'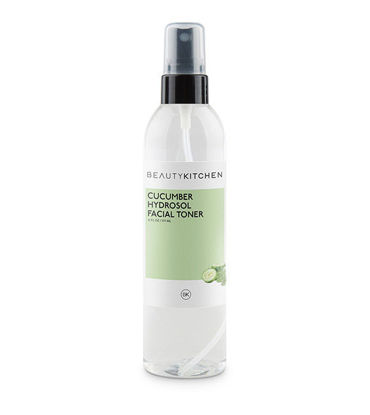 Beauty Kitchen brings the glory of fresh cucumbers to your beauty routine with this pure fruit extract hydrosol. Perfect for skin hydration any time of the day, this spray can also be used over makeup to set or refresh. This product is like no other cucumber product you have ever used; it's the beauty equivalent of fresh cut cucumbers and smells exactly the same. Six ounce bottle. ***Due to Covid-19 and a shortage of sprayers, there is a chance that your item will ship with a black sprayer. We apologize for any inconvenience this may cause, we assure you the quality of the product remains the same.
Tone down pores. Turn up hydration. Our Geranium Berry Anti-Aging Facial Toner is a cleansing toner that removes impurities and refines the appearance of pores for a deeply hydrated, healthy-looking, velvety soft complexion. It also works to reduce and reverse aging on your face and all over your body. Six ounce bottle.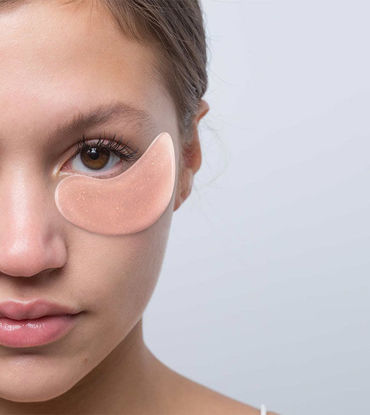 Our Naked Collagen Eye Gels are artfully formulated to help improve overall elasticity and provide deep nourishment for lasting results. Chitosan, Bamboo Charcoal, and Red Seaweed work together to detox and purify your skin, leaving your under-eye firmer and refreshed.