Products tagged with 'healthy-looking'
Tone down pores. Turn up hydration. Our Geranium Berry Anti-Aging Facial Toner is a cleansing toner that removes impurities and refines the appearance of pores for a deeply hydrated, healthy-looking, velvety soft complexion. It also works to reduce and reverse aging on your face and all over your body. Six ounce bottle.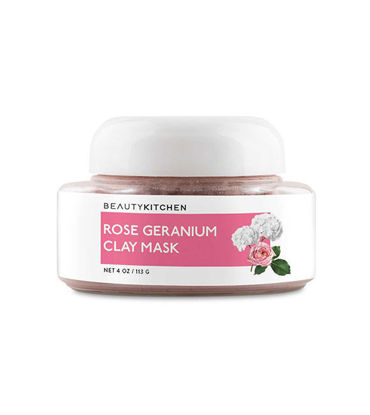 One of our favorite masks, the Rose Geranium Clay Mask leaves skin toned, tight and refreshed. Perfect for maturing skin, this mask has a high concentrate of Rose and Geranium essential oils which are also known as 'Nature's Botox". Four ounce jar.