Products tagged with 'face brush'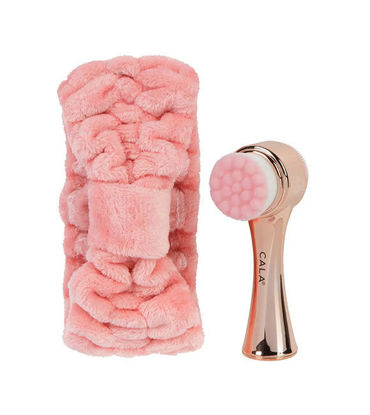 An essential set that allows you to create an at home spa experience for a deep facial cleanse, keeping hair perfectly out of the way!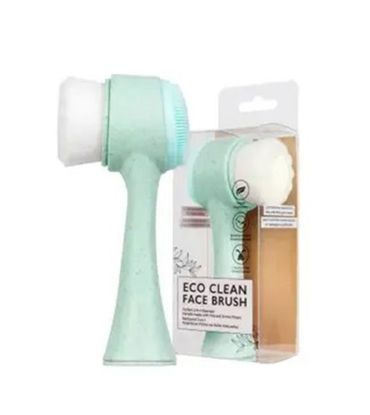 The luxurious, fine bristles are perfect for cleansing all skin types while the textured silicone pads exfoliate gently. Cleanse the face with the fine bristled brush in gentle circular motions to remove sebum and other impurities in the skin. Exfoliate with the textured silicone pad to improve complexion and remove dead skin cells. Use the facial brush once a day to aid in improving skin condition and ensure healthy, glowing complexion. Wash and dry the facial brush to prevent bacteria and mildew growth.